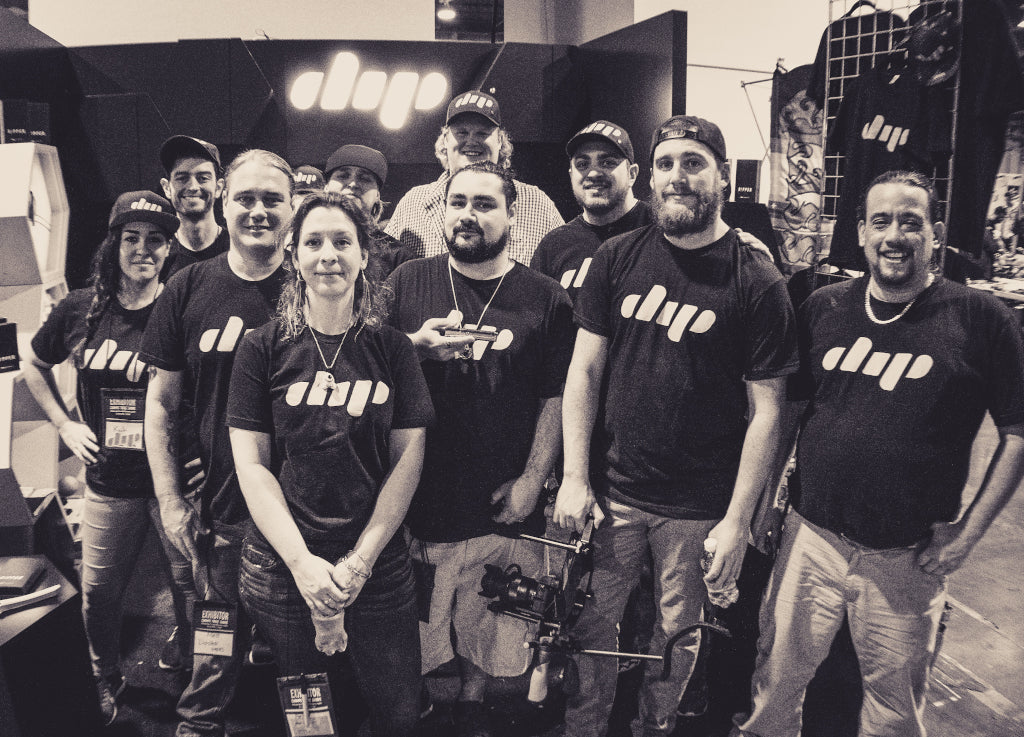 Origins
Dip Devices launched in 2014 with a goal to innovate the way concentrates are consumed. As the originators of direct-to-concentrate technology, our vision is to create devices that adapt to your lifestyle.
Based out of Denver, Colorado and with product design in Houston, Texas, we are a small team of entrepreneurs and designers committed to listening and responding to your changing needs. Together, we're transforming the narrative on concentrates and pushing the limits on portable consumption.
About Us
Defining Better
We're built on the belief that devices can - and should - be better.
Better technology.
Better versatility.
Better for the world around us.
Your device. Your way.
Unparalleled in versatility, our devices evolve and adapt to you. Artful and innovative engineering allows you to consume how, when, and where you want. All designs feature our patented airflow technology, eliminating the need for inconvenient butane torches, and easily adjustable power settings elevate your experience with purer flavors and more clouds.
Social Impact
Part of our promise as a company is to advocate for social change, one device at a time. The Dip Devices team is actively involved in changing the conversation around herbal medicine by supporting advocacy organizations including our support for Students for Sensible Drug Policy and our President serving as a board member for MPP.
Our activism goes beyond our industry, with a portion of sales donated to organizations making a positive impact on the world. We continue to launch new devices and color options that support a range of causes from LGBTQIA+ and BIPOC rights to environmental conservation.
Learn More
Follow @dipdevices
Meet Our Team
John Polinski

Web Administrator / Warehouse Manager