The cannabis industry was born from a movement prioritizing social justice and community support. As the holiday season approaches, many individuals are looking for ways to give back to their communities and make a positive impact with their holiday spending. Unfortunately, as the industry continues to grow, it has moved away from its roots and become more like the rest of corporate America, prioritizing profits over people. 
However, some are still dedicated to giving back to invest in drug policy reform, strengthening their communities, and generally supporting social justice initiatives that benefit everyone. A great example of a company that engages in cannabis corporate philanthropy is Dip Devices.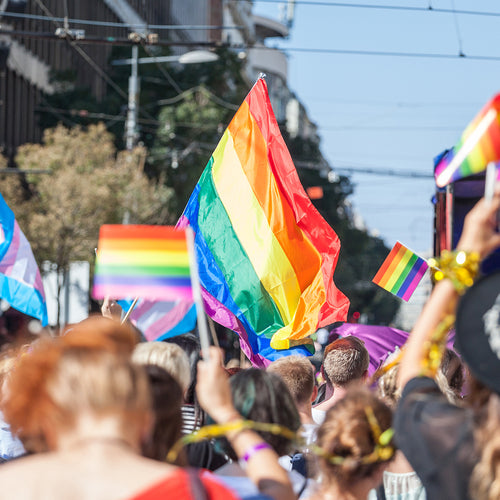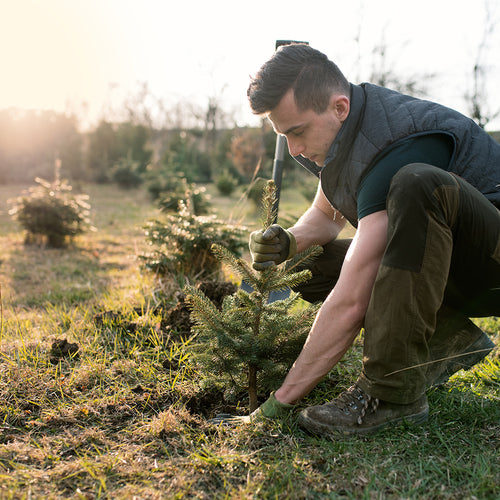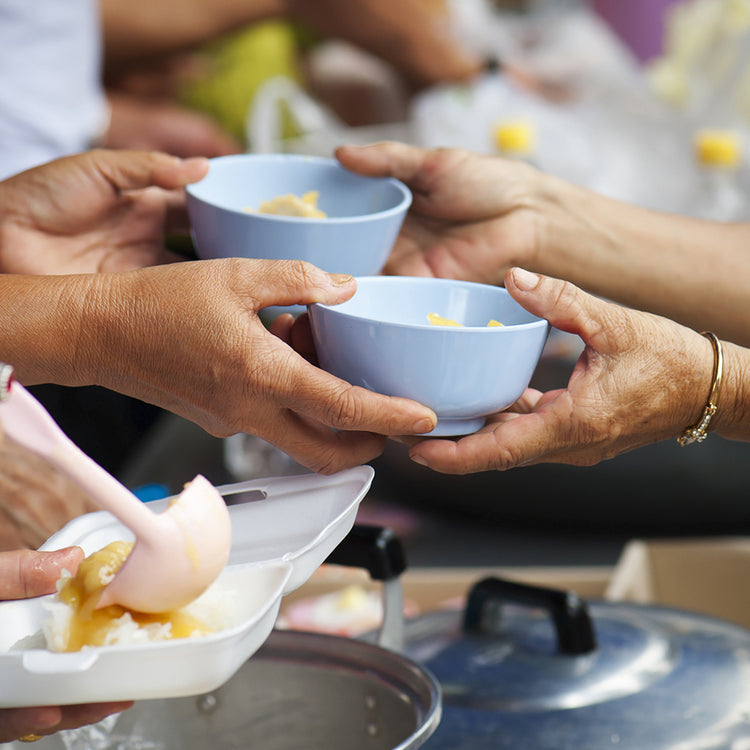 Conscious Consumers Want To Make a Difference With Their Dollar
Many understand that there is power in where you spend your money. Increasingly, people want to support brands that are not actively harming the environment, their communities, or individuals. 
Dip Devices covers the bases and gives consumers various causes they can support by purchasing a dab device, depending on which color they select. They stay true to the roots of the cannabis industry's inception by including causes dedicated to drug policy reform and racial justice, acknowledging the history of the War on Drugs and the continued fight for legalization in some states.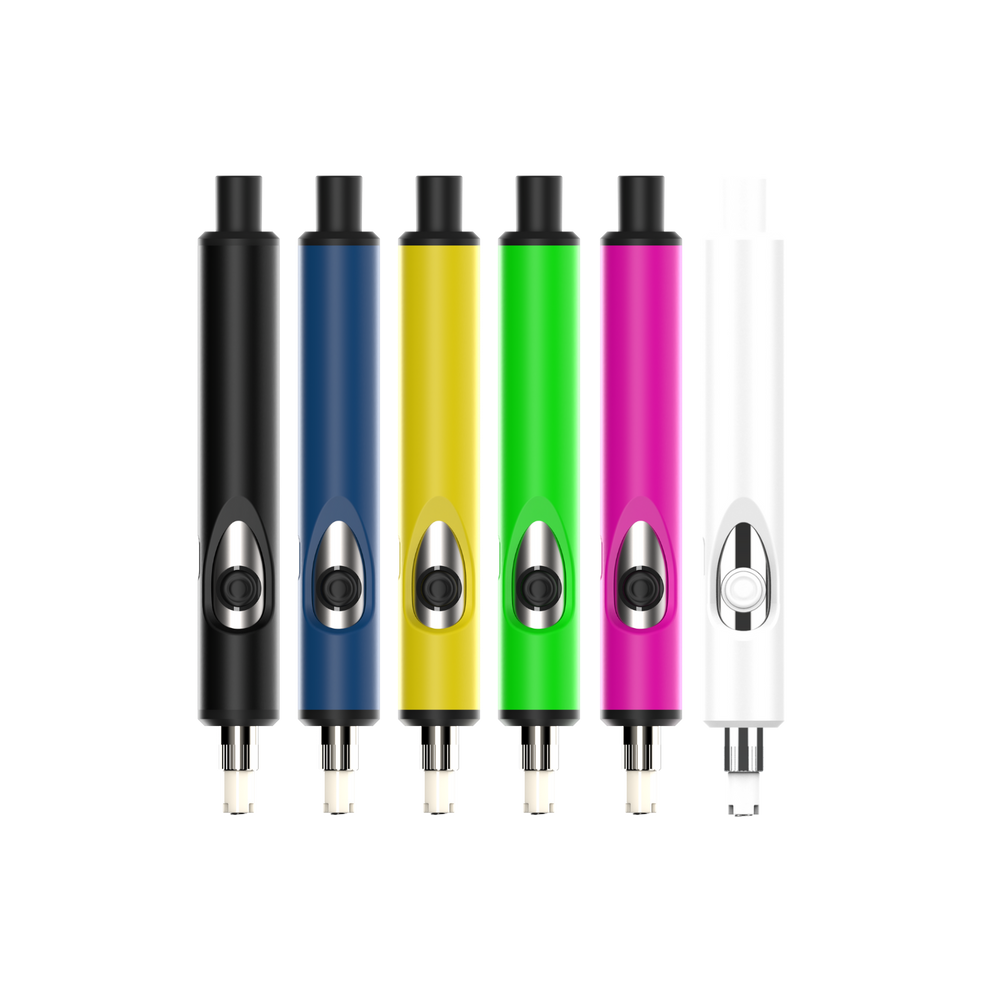 Social Causes and Charities Dip Devices Donates To:
Destigmatizing Cannabis By Supporting Corporate Giving Initiatives
Supporting cannabis companies with corporate giving initiatives can play a crucial role in destigmatizing the plant and the industry as a whole. When you support cannabis companies actively engaged in philanthropy and community service, you send a message that cannabis can be a positive force for good.
Companies like Dip Devices are working hard to break down stereotypes and show that the industry can be a responsible and ethical part of society. By joining in their efforts, you help shift the narrative surrounding cannabis and promote a more inclusive and accepting view of the plant. 
Give the Gift of Social Impact and a Cannabis Product in One Purchase
For many, it's impossible to do it all: donate to causes they care about, buy gifts for friends and families, and afford day-to-day expenses for themselves. When you support cannabis companies engaged in charitable giving, you're killing two birds with one stone. For example, Dip Devices donates to an organization based on your chosen color. Whether buying for yourself or gifts for loved ones, you can support them in three easy steps. 
How It Works:
Choose Your Device

Choose Your Color and Cause

Different device colors support different aid organizations.

Have an Impact

Dip Devices will automatically donate to the cause you choose.

5% of select

Dipper

purchases are donated.

1% of

EVRI

sales go to drug policy reform. 

An additional 1% of EVRI purchases go to a designated nonprofit.
This holiday season, as you seek ways to positively impact your community and contribute to causes you care about, consider supporting cannabis companies with corporate giving initiatives. Using your money to make a difference is the best way to spread holiday charity and cheer.