There are a variety of concentrate devices on the market, each with unique advantages and disadvantages. Dab pens, vape pens, and dab straws are three popular options, but which one is right for you? There are myriad portable cannabis concentrate and dab devices on the market, so this guide will compare and contrast dab pens, vape pens, and dab straws to help you choose the best concentrate device for your needs.
Is a Dab Pen the Same as a Vape Pen?
A dab pen is a type of  vape pen. "Vape pen" is a broader term that could refer to a vaporizer pen that vaporizes a nicotine product such as e-juice or cannabis concentrates (e.g., wax, cannabis oil, dabs). So a dab pen is technically a vape pen, but a vape pen is not necessarily a dab pen. 
A  dab pen, in particular, allows you to consume your cannabis concentrate product without any bulky or difficult-to-transportable equipment like a dab rig or blow torch. It is usually also pen-sized and shaped, enabling easy,  discreet transport and dabbing.
What's Better, a Dab Pen or a Vape?
Depending on what you intend on using your vaporizer for will determine whether a  dab pen or a vape pen is better for you and your consumption needs. For example, if you plan on solely consuming cannabis products such as THC or CBD concentrate, getting a single-function dab pen like  the Lunar would match your needs.
On the other hand, if you consume both cannabis and nicotine products getting a multi-use vape like  the EVRI would better serve your needs. Multifunction electric vaporizers like the EVRI allow you to dab loose and cartridge concentrates and vape e-juice liquid by simply switching attachments.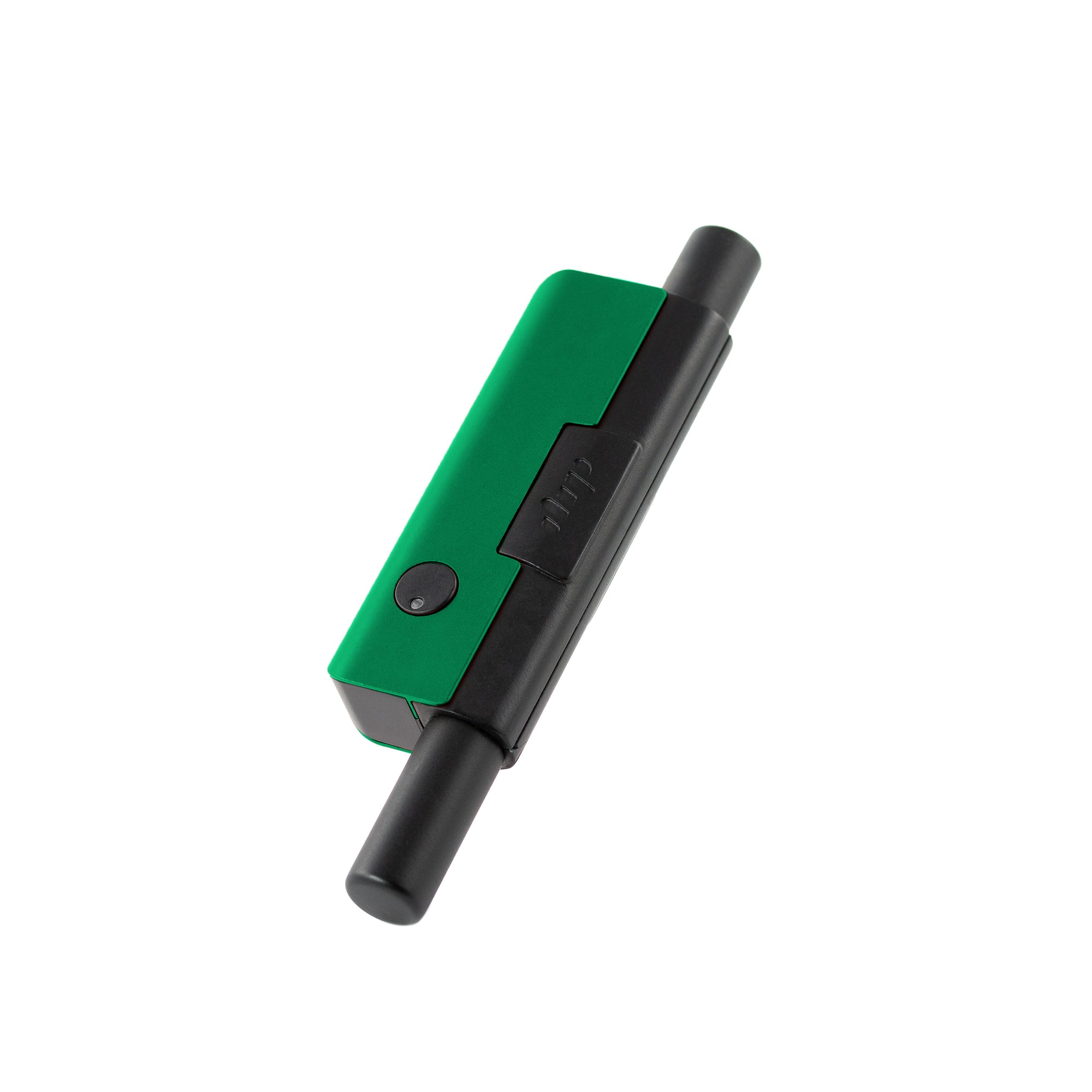 What is a Dab Straw?
Dab straws are also known as  honey straws or dab pipes. These portable dab devices consist of a mouthpiece attached to a tube or "straw" capable of withstanding high heat. 
Dab pens require users to use a metal tool to scoop cannabis concentrates into a specific chamber near the top of the pen. Dab straws flip this on its head and instead heat the end of the dab straw. This allows you to dip the straw directly into a heat-resistant dish containing the cannabis concentrates. When the hot tip of the straw meets the cannabis concentrates, it vaporizes, and you can sip up the vapor as though through a straw. 
What is Another Name for a Dab Straw?
Here are some other names for a dab straw:
Honey straw

Nectar collector

Dab pipe

Portable dab rig
If you want a simple and affordable way to enjoy cannabis concentrates, a dab straw is a great option. They are easy to use, portable and affordable.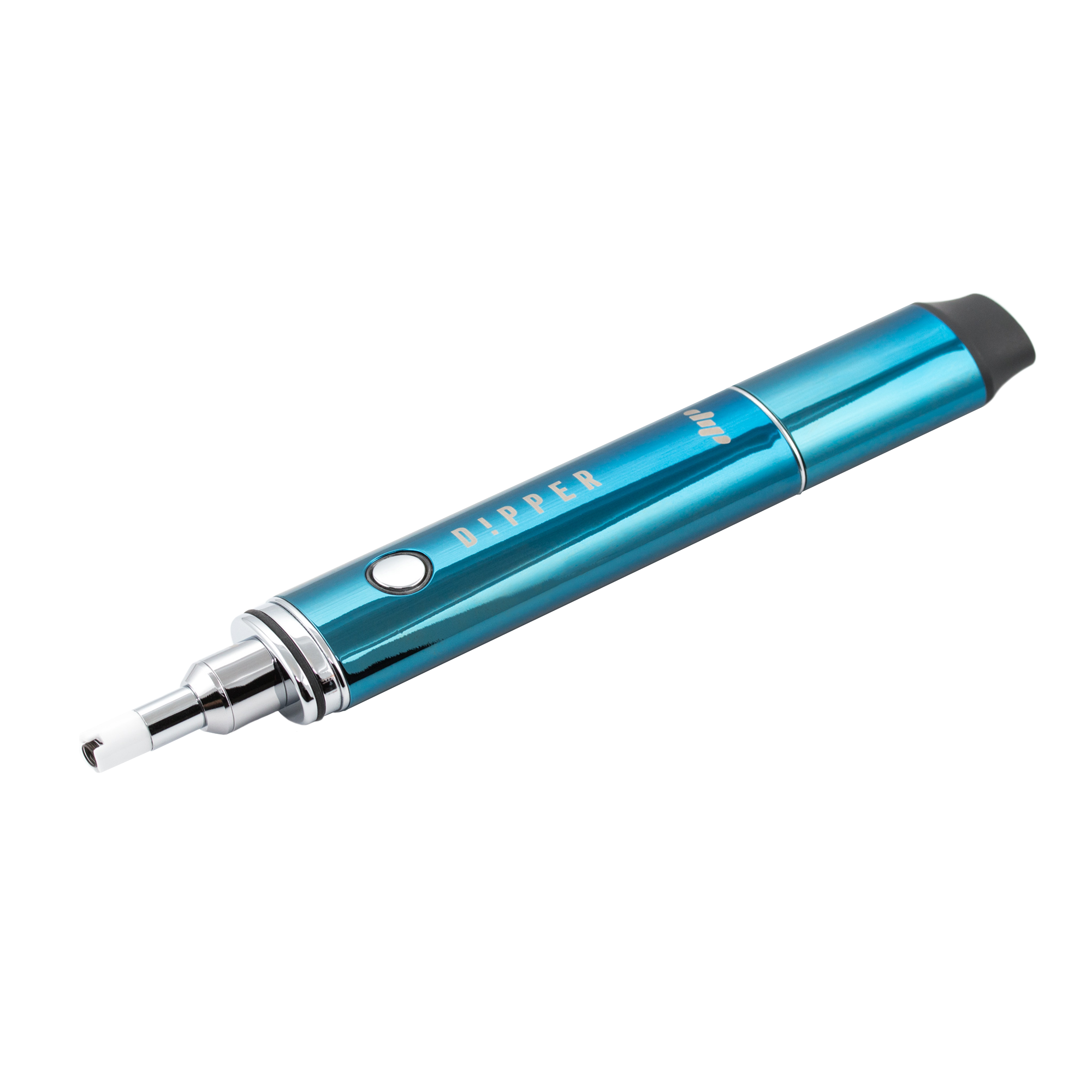 Is a Honey Straw Better Than a Pen?
Some consumers consider a honey straw more convenient because it does not require loading concentrate into a heating chamber like a vape pen. However, as using a honey straw is usually a two-hand job, using a dab pen may be more convenient, depending on the circumstance.
The good news is that multi-use dab devices like the  EVRI for 510-threaded carts, flower and concentrate vape are available for the best of both worlds at an affordable price point!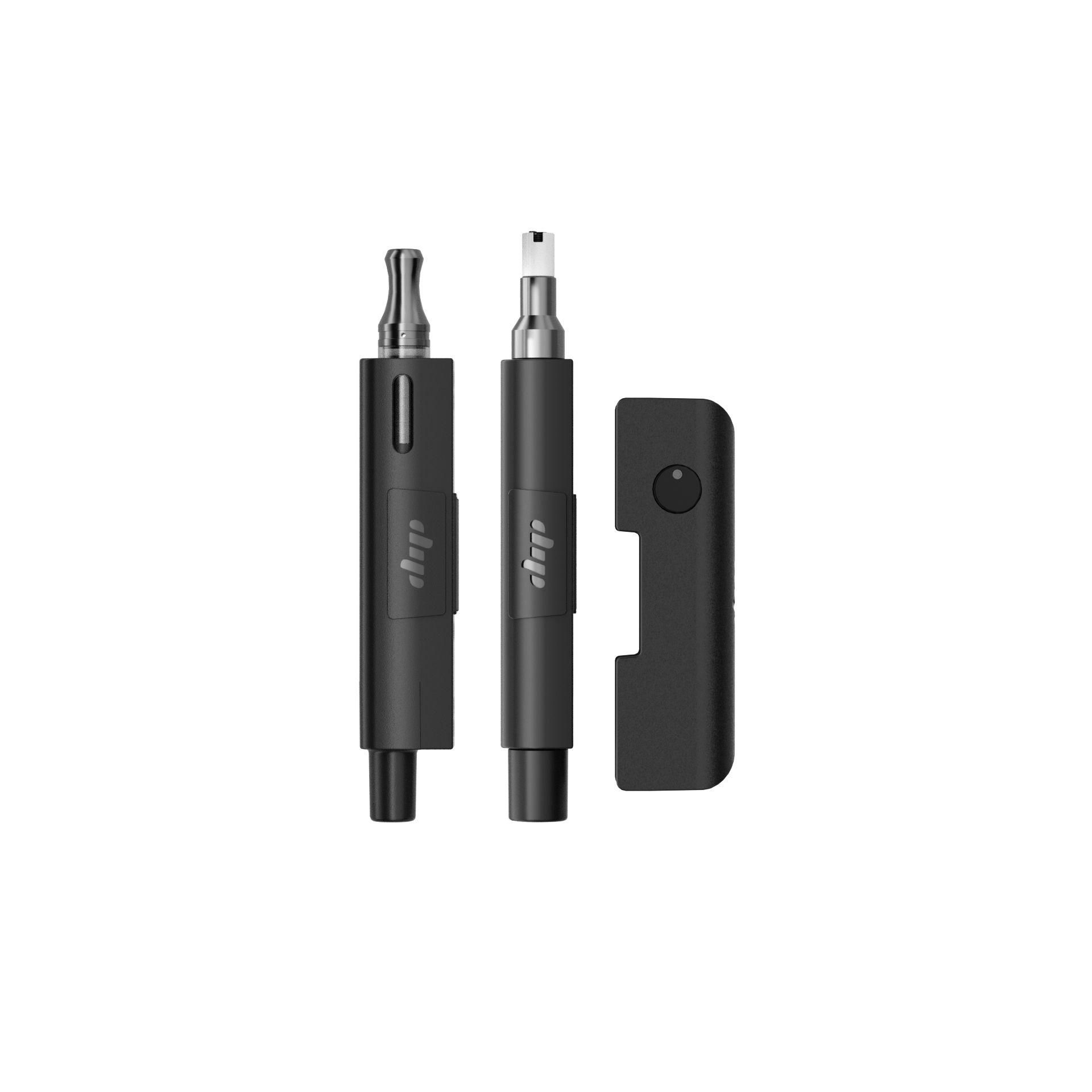 How to Choose The Right Dab Pen, Vape, or Dab Straw 
When you're getting ready to buy a dab pen, concentrate vape or honey straw, keep the following in mind: 
Consumption needs

— If you plan on only dabbing loose cannabis concentrates or vape carts, you may want to get a simple dab pen. However, opt for a multi-use device if you also use nicotine products or mix and match concentrates or flower.

Experience level —

For beginners with less experience with dabbing or owning fewer accessories, a dab straw or dab pen may be optimal as they are straightforward and require the fewest accessories. 

Setting —

You can choose the best concentrate device for your needs depending on where you plan to do most of your dabbing. A dab pen or multi-use dab device might be best for on-the-go and adventurous dabbers. For discreet use, dab pens are ideal.

Quality —

Whether you purchase a vape pen, dab pen, or dab straw, buying quality products from a company with  

stellar customer reviews

is essential. Choosing a company that gives back to the community, like Dip Devices, is a bonus.
Choosing the Right Dab Device for Your Needs
Whether you're experimenting with cannabis concentrates and buying your first device or have been a dabber for decades, a few considerations will make your dab device purchase more straightforward. Always consider how and where you plan to use the device, and if it's in the budget, invest in a quality device! Luckily, Dip Devices has your back on that one; shop our extensive selection of  top-notch portable dab pens and honey straws here.