As the holiday season approaches, shoppers eagerly anticipate the arrival of two major shopping events: Black Friday and Cyber Monday. In the cannabis industry, Green Wednesday is being heralded as the Black Friday of weed, though it's less well-known than the two aforementioned shopping holidays, which have been around for years.
For those interested in vaporizers and dab pens, these days present an excellent opportunity to score incredible deals on their favorite vaping products. Some wonder, is one holiday's sale superior to another regarding dab devices?
What's the Difference Between Cyber Monday and Black Friday? 
Cyber Monday came on the scene as Black Friday's digital sibling back in 2005. The early aughts were a period in time when online shopping was really starting to take off. In a nutshell, Black Friday is an in-person shopping experience, and Cyber Monday comprises exclusively online sales. 
Are Cyber Monday Vape and Dab Sales as good as Black Friday?
In short, yes. Generally, the only difference between these two holidays is where they occur (e.g., Black Friday is in stores, Cyber Monday is online). Many companies will run similar promos on both of these days. Though it ultimately comes down to the company's preference, the deals are often the same on both days. At Dip Devices, you can save all week long! 
Take 25% off all products site-wide on both Black Friday and Cyber Monday. You can stock up on your essentials, explore new products, and treat yourself to the latest innovations in vaping technology.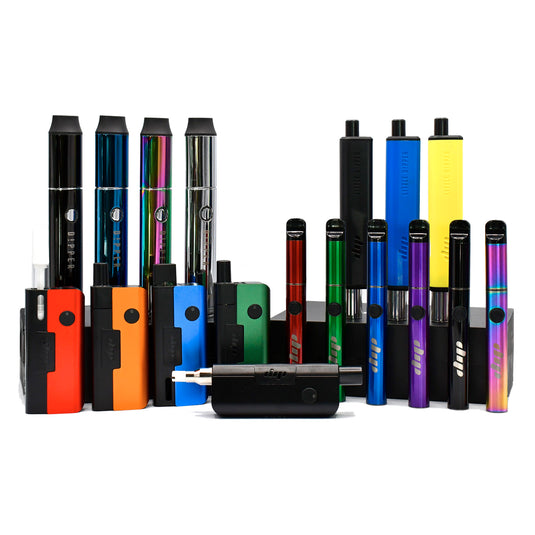 Thanksgiving Holiday Sale 2023: Dip Devices Giveaway
Many companies are starting holiday sales earlier in the year. In the cannabis industry, some are starting with Green Wednesday to offer savings to their loyal customer base. Dip Devices is kicking off their holiday deals with a giveaway on Thanksgiving, which is November 24, 2023. You must be on Dip's email list to be entered in the giveaway. So, if you're not already a subscriber, scroll to the bottom of the homepage and enter your info to sign up today.
There will be three winners, and Dip Devices will be giving away their brand-new device, the Rover, which uses terp pearls and a quartz-only chamber to make for the best temperature control on the market. Dip will also give away some fan favorites — the EVRI and the Little Dipper — plus tons of Dip Devices swag!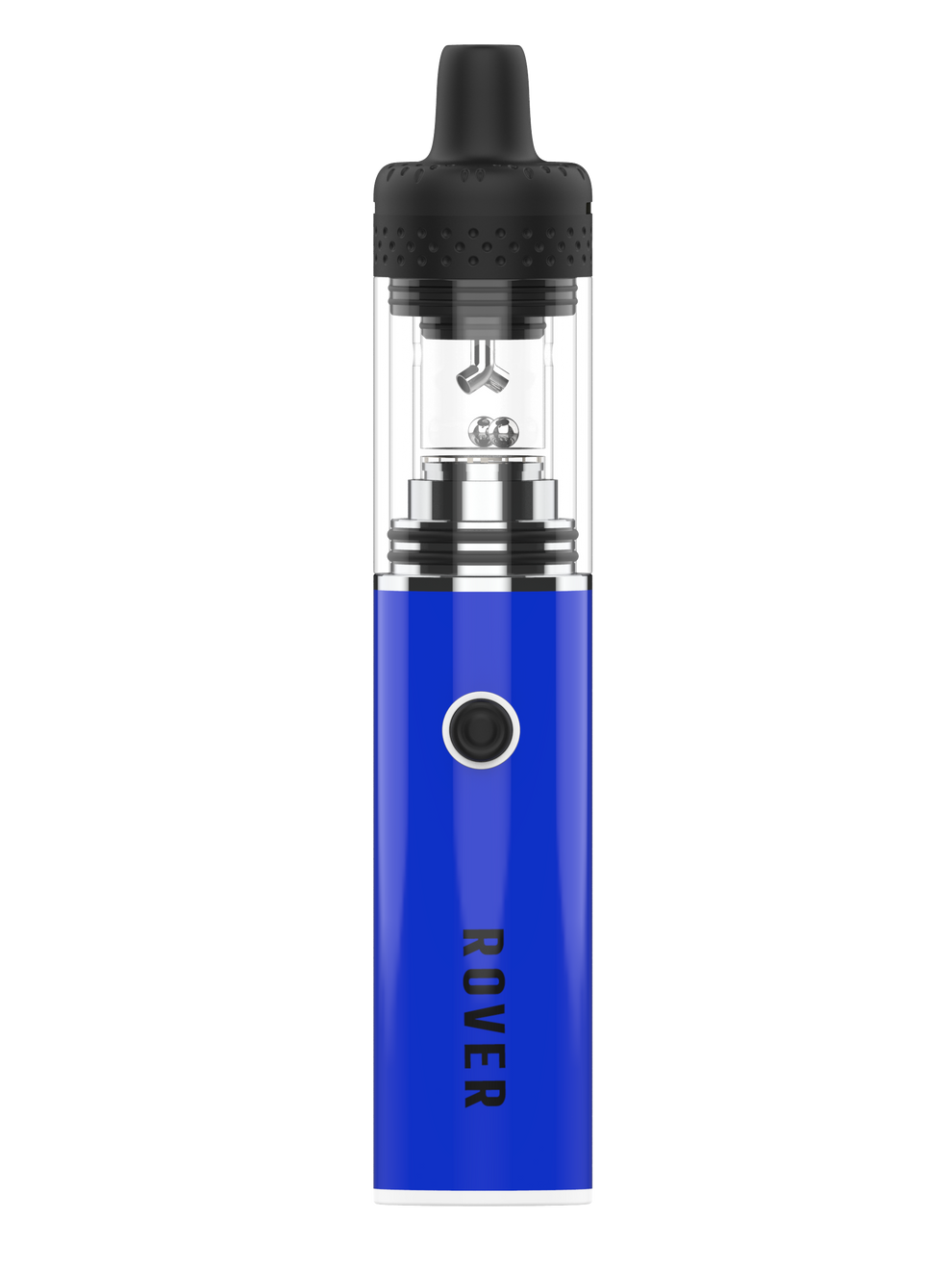 The EVRI is a multipurpose device that can do it all. It features a battery that connects magnetically to attachments such as the flower attachment, the vapor tip attachment, and the 510 threaded pod attachment. EVRI is perfect for the dabber in your life who likes to toggle their consumption method occasionally.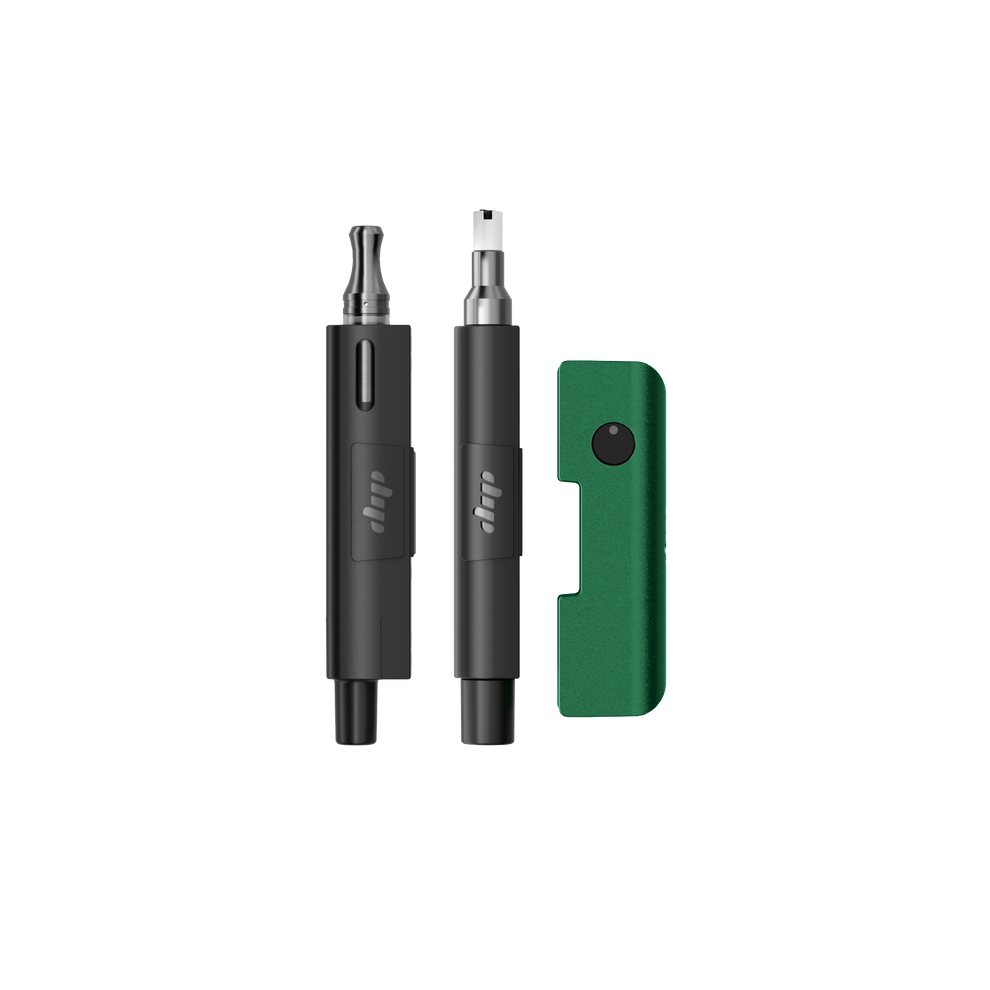 The Little Dipper is the ideal budget-friendly dab straw that is easy to clean and comes in various colors. Depending on your chosen color, a percentage of the sale is donated to a designated charity. Learn more about Dip Device's social impact commitment and view the list of charities you can support through a Dip Device's purchase here.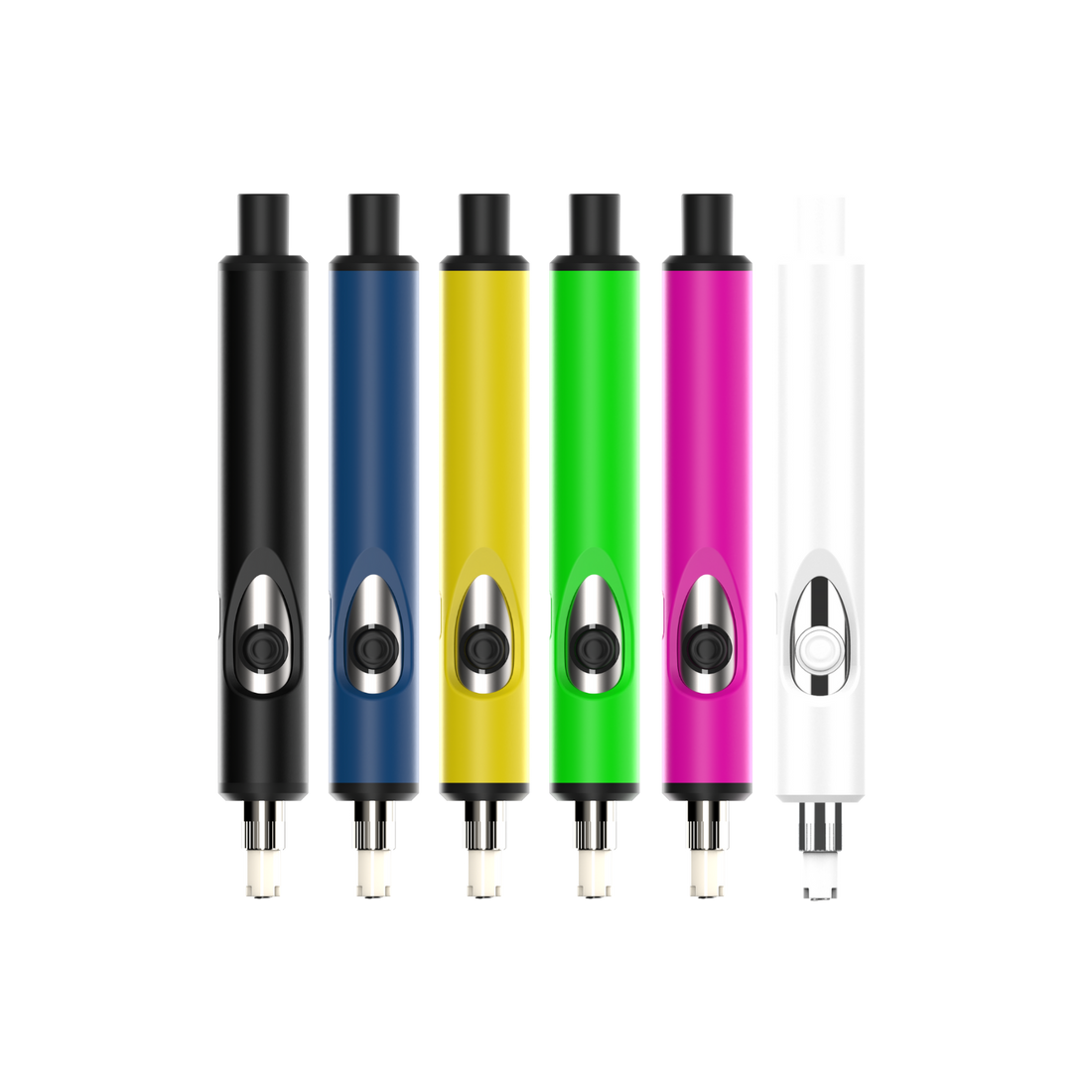 What's the Best Buy for Vape Tech on Cyber Monday?
The answer to this question can vary depending on what you're looking for, specifically regarding product type (i.e., dap pen, vape pen, dab straw, etc.), budget, battery life, and more. No matter what product you seek, shop the sales since this is the best time of year to save on consumer products like dab devices and vapes. Seek out companies like Dip Devices that provide additional sales incentives like the Thanksgiving giveaway.

So, are Cyber Monday vape deals as good as Black Friday dab pen sales? The answer is a resounding YES! With our incredible 25% off site-wide offer during Black Friday and Cyber Monday, you can enjoy significant savings on the best vaping products. Whether shopping for yourself or looking for the perfect gift, this is your chance to make the most of the holiday season.